Dermatology Associates of Rochester
100 White Spruce Boulevard
Rochester, NY 14623
Phone: (585) 272-0700
Fax: (585) 272-8356
Mon–Fri: 8 a.m.–5 p.m.

Meet Britta Baughman, PA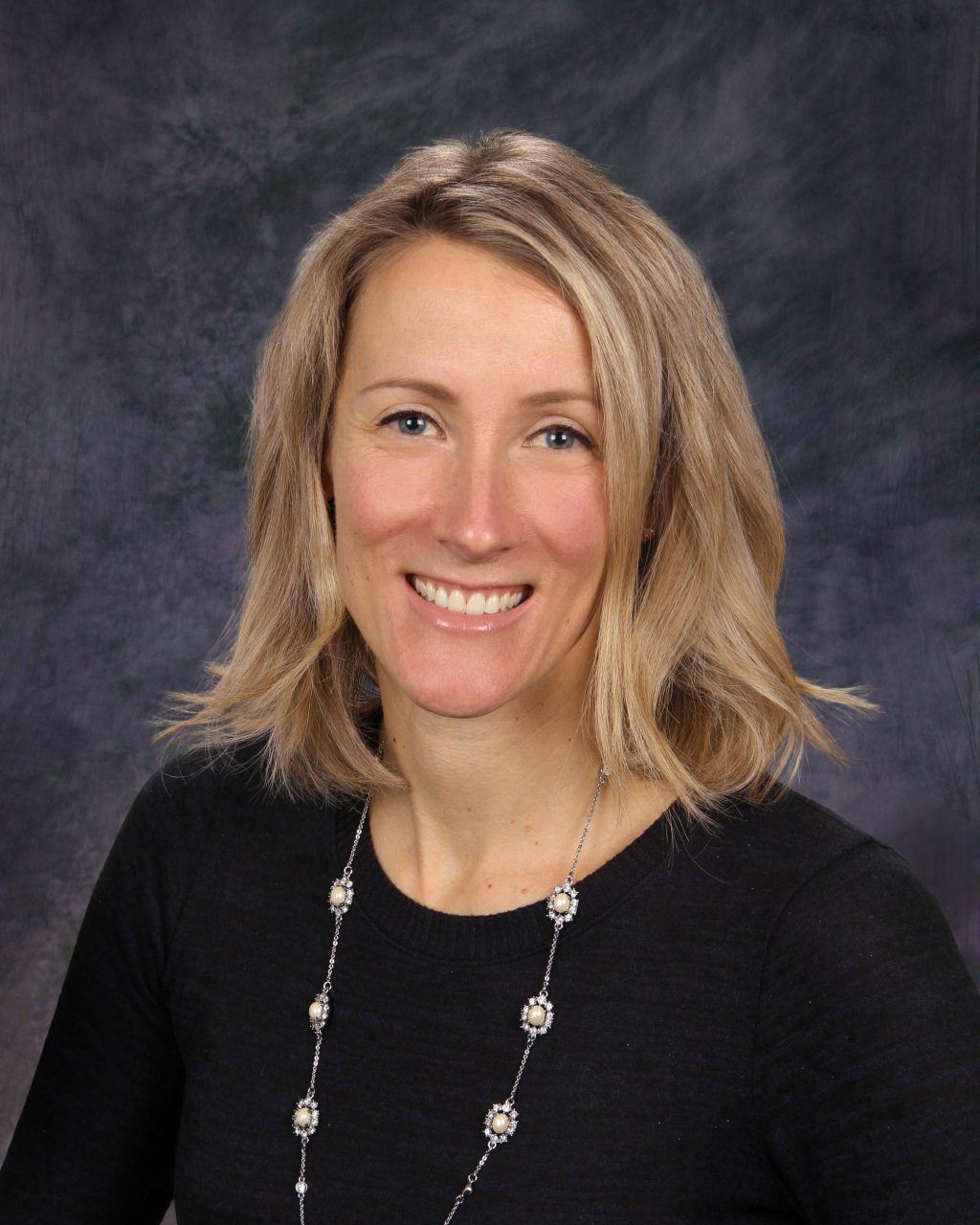 Britta Baughman is a physician assistant who joined Dermatology Associates of Rochester in 2021. She evaluates and treats patients in the office setting and performs minor office procedures such as excisions, injections, and treatments. She is also Dr. Calvin Young's first assist in the operating room.
Britta has extensive experience in surgical disciplines, including 14 years in plastic surgery. She welcomed the opportunity to join our unique dual dermatology and plastic surgery practice and provide patients the ultimate experience and continuity of care.
Britta has been blessed with 2 young children with whom she enjoys "lake life" and traveling.
"As a provider, one of the most satisfying experiences I have the privilege to be a part of is restoring a patient physically and indirectly psychologically through surgery. I am passionate about all aspects of medicine and strive to create the best possible experience for each patient I care for. "

Specializing in Concierge Treatment Designed
for You
We established Dermatology Associates of Rochester to provide quality, compassionate medical and cosmetic skin care in a boutique setting where patients felt like part of an extended family. Our board-certified dermatologists, nurse practitioners, and registered nurses work together with our professional staff to ensure you enjoy an exceptional experience each time you visit.
Meet the Dermatology Team
EDUCATION & TRAINING
St. Francis University
Master of Physician Assistant Sciences, 2001
Loretto, PA
St. Francis University
Bachelor of Science, minor in Spanish, 2000
Loretto, PA
PROFESSIONAL EXPERIENCE
Orthopaedic Spine Surgery, Greater Rochester Orthopaedics
2/2020 – 12/2020
Orthopaedic Surgery, Highland Hospital
2010
Plastic and Reconstructive Surgery, University of Rochester Medical Center
2006 – 2020
Orthopaedic Spine Surgery, University of Rochester Medical Center
2004 – 2006
Emergency Medicine, Rochester Regional Hospital
2001 – 2004
CERTIFICATIONS/LICENSURES
NCCPA certified
NY license 008130
PROFESSIONAL MEMBERSHIPS
American Academy of Physician Assistants (AAPA)
Rochester Regional Physician Assistant Association (RRPAA)
If you'd like to meet with Britta or any of our exceptional providers, request a consultation using the simple online form or call Dermatology Associates of Rochester at (585) 272-0700 to schedule an appointment.
Back to Top