Dermatology Associates of Rochester
100 White Spruce Boulevard
Rochester, NY 14623
Phone: (585) 272-0700
Fax: (585) 272-8356
Mon–Fri: 8 a.m.–5 p.m.

Mohs Surgery for Skin Cancer
Mohs Surgery for Skin Cancer
More than 1.2 million Americans are diagnosed with skin cancer each year. While most cases are not immediately life-threatening, it is crucial to treat cancerous spots. To help men and women better manage their skin health, Dermatology Associates of Rochester offers Mohs surgery. This advanced, effective treatment is a cure for most common skin cancers, producing excellent results while minimizing cosmetic damage to the skin.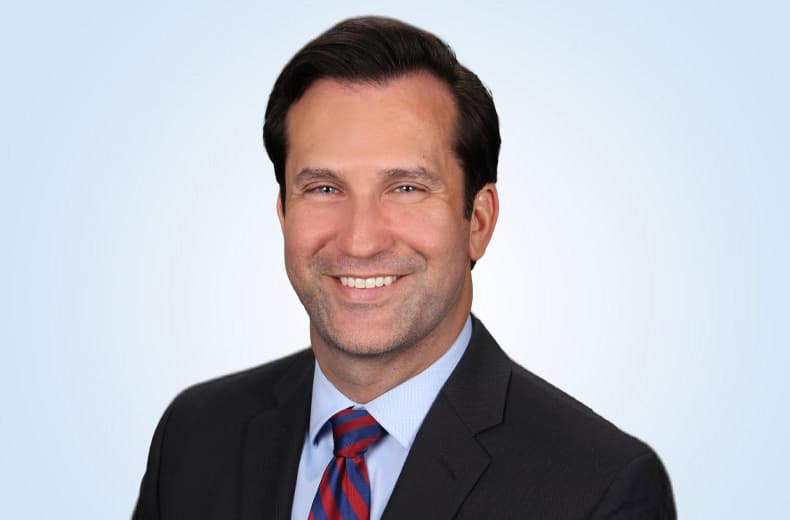 Dr. Calvin Young
Dr. Young specializes in plastic and reconstructive surgery, helping men and women rejuvenate their faces and bodies. His extensive experience and artistic eye make him the plastic surgeon Rochester patients know and trust.
Meet Dr. Young
EXPERTISE MAKES A DIFFERENCE
Mohs surgery (also known as Mohs micrographic surgery) is the preferred method for removing skin cancer. It directly cuts away cancerous cells while sparing healthy tissue that surrounds the treatment area. With a cure rate of up to 99%, Mohs surgery is considered the most effective technique for treating basal cell carcinomas and squamous cell carcinomas. It is best for skin cancers that are:
Recurrent
Large and difficult to treat
Have indistinct edges
Based around the ears, nose, lips, scalp, or other sensitive areas
The surgery is performed by specially trained doctors to remove cancerous tissue. Dr. John Tu performs all Mohs surgery treatments for our dermatology patients here in Rochester. We also have a plastic surgeon, Dr. Calvin Young, who works with Dr. Tu to carefully repair the treatment area.
What Are the Advantages of Mohs Surgery?
Mohs surgery is recognized as one of the most effective skin cancer removal treatments. Benefits of this procedure include:
Precise results: Treatment directly removes the cancerous tissue, spares surrounding skin, and leaves the smallest scar possible.
Convenient: Have your surgery performed by a board-certified dermatologist and experienced plastic surgeon—all in a single location. Both specialists share all documentation and communication, and you receive a single bill for surgery and repair.
Highest cure rate: Cures up to 99% of skin cancer that has not been treated before, and up to 94% for recurrent skin cancer.
What Happens During Mohs Surgery?
Mohs surgery is a multi-step process. The procedure begins with the doctor examining the target area and marking it with a pen or tape for reference. Anesthesia is then injected to numb the area, and the surgeon removes a thin layer of cancerous tissue with a scalpel. This section of tissue is then analyzed under a microscope.
Upon examination, your doctor will let you know if the cancer runs deeper and another layer of skin needs removal. This process repeats until all of the skin cancer is removed and the doctor obtains clear margins.
Mohs Repair Surgery & Postsurgical Care
After all cancer cells have been removed from the target area, we take great care to repair the wound and minimize scarring. During his plastic surgery training, Dr. Young did specialized training in Mohs surgery reconstruction. Depending on the size or shape of the wound, a skin flap or skin graft may be used in reconstruction. For smaller treatment areas, only a few stitches may be needed. Our experienced doctors will walk you through the process and answer all of your questions.
If you would like to learn more about Mohs surgery at our Rochester dermatology and plastic surgery practice, request a consultation with our online form. You can also call our office staff at (585) 272-0700.
Back to Top