Dermatology Associates of Rochester
100 White Spruce Boulevard
Rochester, NY 14623
Phone: (585) 272-0700
Fax: (585) 272-8356
Mon–Fri: 8 a.m.–5 p.m.

In The Community
Our dermatologists establish ongoing relationships with patients, often treating several members of the same family. And as members of the Rochester, NY, community, our dermatologists, skincare specialists, and other team members share a desire to help the city and its residents continue to thrive. That's why Dermatology Associates of Rochester supports a range of charitable organizations by giving our time and resources.
We feel very strongly about volunteering in the community and providing financial support for the organizations listed on this page. We hold these groups in high regard and appreciate the crucial role they play in making the greater Rochester area a wonderful place to live and work.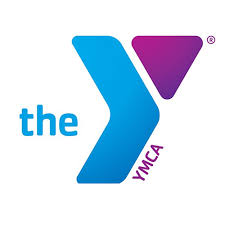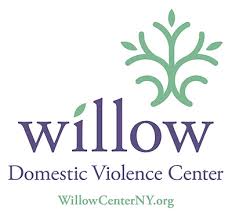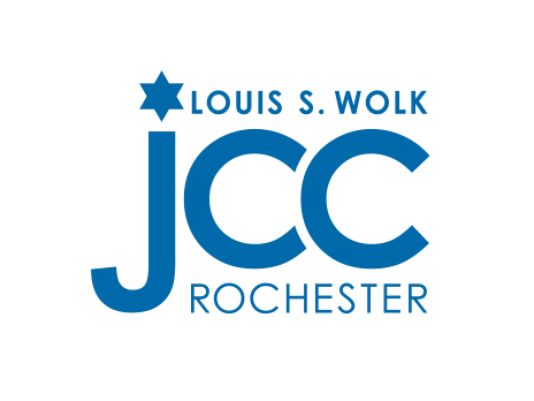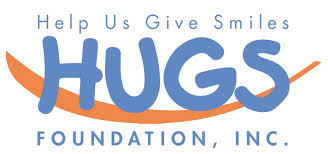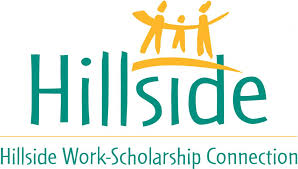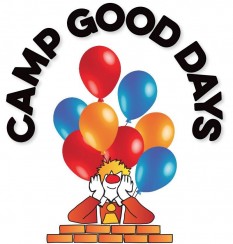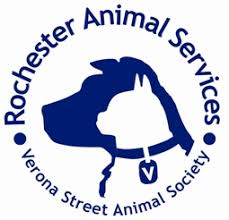 If you're interested in learning more about these groups, you can contact them directly or give our office a call at (585) 272-0700, and we'll point you in the right direction.
Back to Top