Dermatology Associates of Rochester
100 White Spruce Boulevard
Rochester, NY 14623
Phone: (585) 272-0700
Fax: (585) 272-8356
Mon–Fri: 8 a.m.–5 p.m.

Mommy Makeover
After children and breastfeeding, many mothers feel unhappy about the look of larger midsections and deflated, drooping breasts. Pregnancy and aging can dramatically change a woman's body—but it doesn't have to stay that way. A mommy makeover at Dermatology Associates of Rochester can transform these areas by lifting and sculpting the body. Dr. Calvin Young, a highly trained and experienced plastic surgeon, can perform a single operation that addresses several common problems in a single procedure.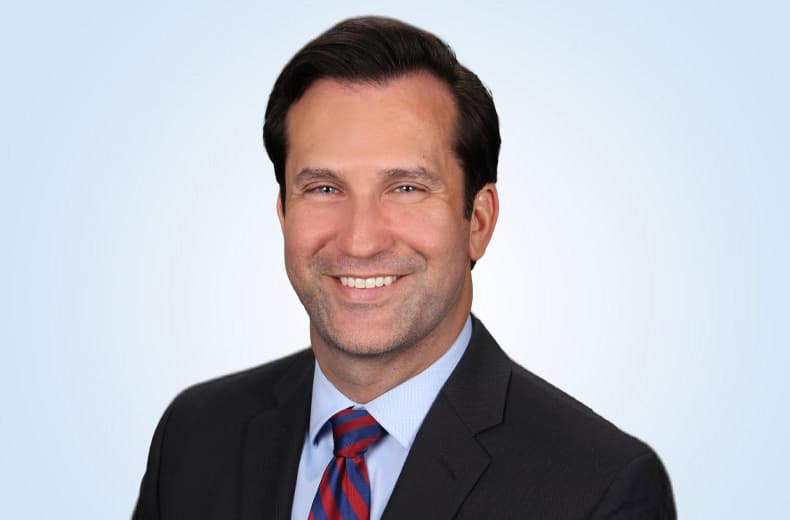 Dr. Calvin Young
Dr. Young specializes in plastic and reconstructive surgery, helping men and women rejuvenate their faces and bodies. His extensive experience and artistic eye make him the plastic surgeon Rochester patients know and trust.
Meet Dr. Young
What Is a Mommy Makeover?
A mommy makeover is a combination of procedures used to enhance the breasts and contour the body. At Dermatology Associates of Rochester, our mommy makeover consists of a tummy tuck with a breast augmentation. Tummy tuck surgery removes saggy skin and unwanted fat from around the midsection, while breast augmentation uses implants to add volume to the breasts. Liposuction may also be performed to remove fat from areas like the waist, hips, or thighs. These procedures are performed at the same time during a mommy makeover, reducing the overall cost and combining the recovery times into a single period.  
Are You a Good Candidate for a Mommy Makeover?
While mommy makeovers are often targeted at mothers, they work well for anyone who wants to transform multiple areas of the body at once. You may be a good candidate for a mommy makeover if you are:
Over the age of 18 and in overall good health
Have maintained a healthy BMI for several months
Not planning on any future pregnancies
Is a Mommy Makeover Safe?
Yes, a mommy makeover is a safe procedure and your comfort is our highest priority. You may be under anesthetic for several hours during surgery, but the length of the procedure will stay within a careful, reasonable timeframe. However, combining body contouring and breast enhancement procedures together requires a plastic surgeon with extensive training and experience. When performed by Dr. Young, you can expect safe, satisfying mommy makeover results.
What Is Recovery Like After a Mommy Makeover?
Because a mommy makeover is a more intensive procedure, it may require a slightly longer recovery time. The tummy tuck component typically involves the longest healing time, with most patients needing to rest for around 10 to 14 days. It will take a few weeks for the body to settle into its final, flattering shape. Once the swelling has subsided, you can enjoy your toned and contoured body for years to come.
If you're interested in undergoing a mommy makeover here in Rochester, request a consultation with our online form. You can also call our practice office at (585) 272-0700.
Back to Top