Dermatology Associates of Rochester
100 White Spruce Boulevard
Rochester, NY 14623
Phone: (585) 272-0700
Fax: (585) 272-8356
Mon–Fri: 8 a.m.–5 p.m.

Dermatology Associates of Rochester

,
Phone: (585) 272-9346
Fax: (585) 272-7592
Mon: 9 a.m.–5 p.m.
Tues, Wed, Thurs: 9 a.m.–7 p.m.
Fri: 9 a.m.–6 p.m.
Sat: 8 a.m.–12:30 p.m.
*Or after last appointment

Dermatology Associates of Rochester

,
Phone: (585) 697-1818
Fax: (585) 697-0822
Mon–Fri: 8 a.m.–5 p.m.

The DermaSpa Team
In addition to being highly trained and experienced aesthetic specialists, our team at DermaSpa excels at making every patient feel welcome and comfortable by providing a range of medical spa services.
Those services include the removal of unwanted hair, nail treatments, skin rejuvenation, and body treatments.
Meet Our Team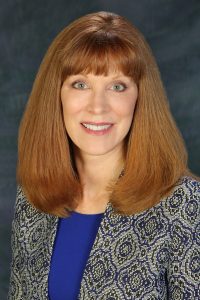 Janice E. Campbell-Loss, M.S., N.P., CCRC, is the President/Owner of Skin Search Rochester, Inc., and DermaSpa, a partner of Dermatology Associates. She is a certified clinical research coordinator since 2007 and has participated in multiple research symposiums. She is an active member of the Association of Clinical Research Professionals, the New York State Nurse Practitioner Association, and the Society of Clinical Research Associates. Janice has coordinated and/or administered hundreds of clinical trials. She currently serves as a sub-investigator in Skin Search and a provider in the DermaSpa.
Janice completed multiple undergraduate degrees at Monroe Community College (AAS), St. John Fisher University (BA), and the University of Rochester (BSN), culminating in a master's degree in Adult Nurse Practitioner at the University of Rochester.
Janice believes in promoting science by providing undergraduate scholarships and serves on the board of St. John Fisher University.
When not at work, Janice enjoys skiing, Pilates, traveling, and spending time with her extended family.
Emily Barrett, Spa Manager
Emily joined the team as the Spa Manager in 2023 after working as an Administrative Assistant for Borg and Ide Imaging, a local diagnostic imaging center. Emily graduated from SUNY Geneseo with a B.A. in Personal and Professional Communication. Emily values the concept of ethical and skillful communication, striving to achieve both interpersonal and organizational competence.
A Rochester native, Emily's goal at the DermaSpa is to provide the community with the tools to live a more healthy, confident lifestyle. Partnered with Dermatology Associates, the DermaSpa has the ability to educate about skin care, products, and the latest procedures.
Outside of work, Emily enjoys spending time with her friends & family and exploring all of what the Rochester area has to offer!
Olivia Hyland, Assistant Manager/Licensed Esthetician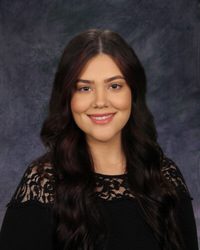 Olivia joined the DermaSpa team in 2021 as the Assistant Manager. She earned her Aesthetics License from Continental School of Beauty in 2019, as well as her E'Lan Lash Certification for lash extensions. Shortly after graduating from Continental, Olivia worked at another Rochester-area spa for over a year before joining the DermaSpa team.
Olivia recognized the opportunity the DermaSpa provides to fuel her love of working in a field dedicated to helping people look and feel their best. She enjoys using her medical and cosmetic knowledge to help meet the client's skincare goals.
Carly White, Licensed Aesthetician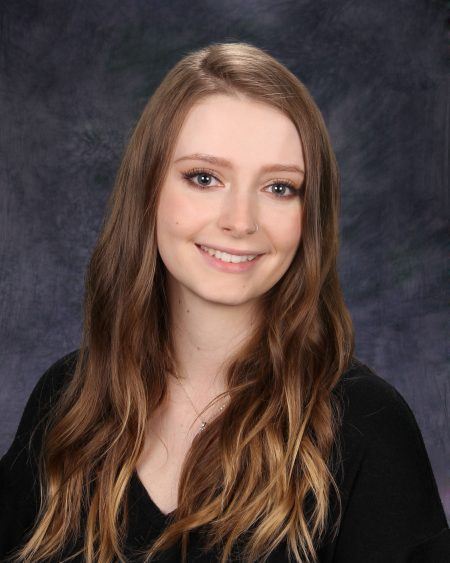 Carly earned her Aesthetics License from Sheer Ego International in 2015 and has worked in the industry ever since. She then attended Rocky Mountain Laser College, where she became a Certified Laser Specialist. While she performs every service our Spa has to offer, she specializes in hair removal and lists this as her favorite service to provide, whether it's waxing, eyebrow sculpting, electrolysis, or laser hair removal.
Carly joined the DermaSpa team after recognizing the opportunity to provide a variety of medical spa treatments to her clients. She is passionate about what she does because she believes everyone deserves to feel confident, and she loves helping them achieve their skincare goals.
Outside of work, Carly enjoys spending time with family, her husband, and 2 cats, as well as being outdoors, and listening to music.
Taylor Nolletti, Licensed Aesthetician/ Cosmetologist
Taylor is dual licensed and earned her Cosmetology license at Monroe 2 BOCES and her Aesthetics license at Continental School of Beauty. She specializes in a variety of treatments, from manicures, pedicures, facials, peels, Endermologie treatments, and waxing. Taylor is a Certified Master Pedicurist; she also has certifications in many treatments, such as Microneedling, Dermaplane Pro, Endermologie LPG, Bomb Lash, and Globody.
Taylor feels very passionate about the beauty industry and helping people feel more confident & comfortable in their skin. She also enjoys consulting, providing her knowledge about the right product, and make-up tips for clients. This passion stems from watching her mother, who also is a cosmetologist.
Outside of work, Taylor likes to spend time with her boyfriend, two cats (Dash and Rufus), and her parents. During the summer months, she enjoys spending time at her family's cottage boating and jet skiing.
Casey Sardina, Aesthetician & Nail Technician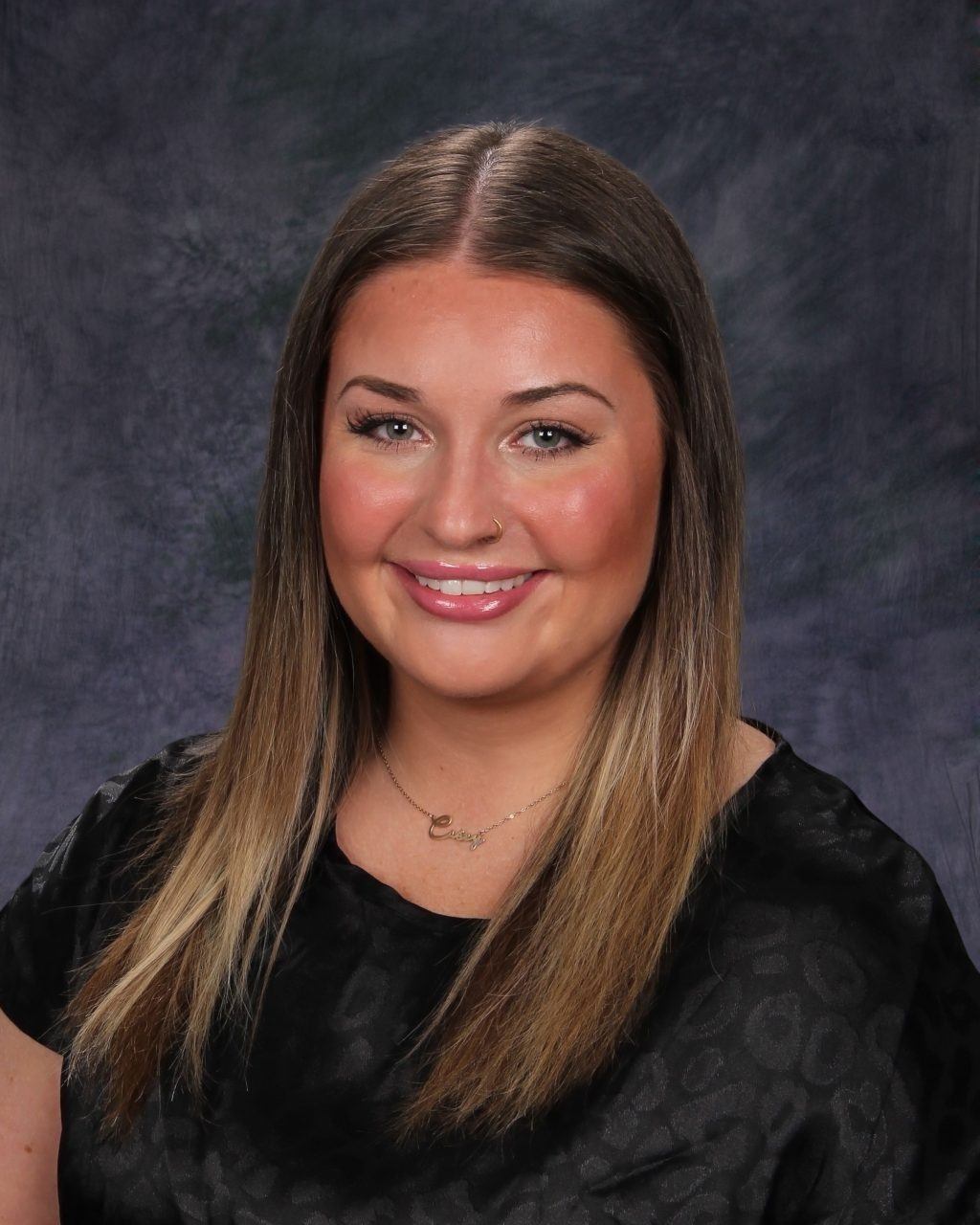 Casey has her Aesthetic and Nail Technician license from the Continental School of Beauty. Her dual license allows her to specialize in a variety of procedures, from manicures, pedicures, facials, peels, stacked renewals, microdermabrasion, Geneo facials, HydraFacials, body treatments, waxing, and more. Casey has continued her education and has become certificated in many treatments such as Microneedling, Dermaplane Pro, Endermologie LPG, Bomb Lash, and Globody.
Casey is passionate about making people look and feel their best about their skin. She uses the VISIA skin analysis camera to look skin deep to find the best treatments and products to complement the clients' goals.
Outside of work, Casey likes to spend time with her family and pets and enjoys the outdoors. She also likes to read and listen to music.