Dermatology Associates of Rochester
100 White Spruce Boulevard
Rochester, NY 14623
Phone: (585) 272-0700
Fax: (585) 272-8356
Mon–Fri: 8 a.m.–5 p.m.

Dermatology Associates of Rochester

,
Phone: (585) 272-9346
Fax: (585) 272-7592
Mon: 9 a.m.–5 p.m.
Tues, Wed, Thurs: 9 a.m.–7 p.m.
Fri: 9 a.m.–6 p.m.
Sat: 8 a.m.–12:30 p.m.
*Or after last appointment

Dermatology Associates of Rochester

,
Phone: (585) 697-1818
Fax: (585) 697-0822
Mon–Fri: 8 a.m.–5 p.m.

Meet Dr. Calvin Young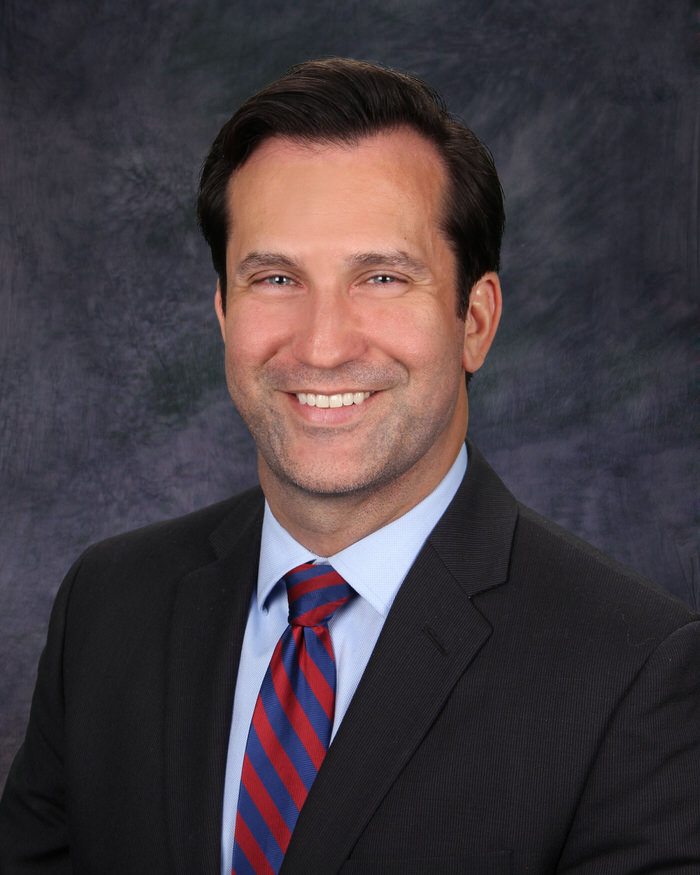 A native of upstate New York, Dr. Calvin Young is excited to return home and help build the region's first hybrid dermatology and plastic surgery practice in Rochester, NY. Dr. Young's education and training include completing a 5-year general surgery residency at Yale University plus 2 additional years at Yale for research, followed by 3 years of highly specialized training at the University of Michigan, one of the nation's premier plastic surgery divisions.
Dr. Young, who earned his medical degree from the University at Buffalo, believes plastic surgery is an incredibly rewarding field because of the breadth and scope of the practice.
"Plastic surgeons are technical masters who demand the best of themselves and their team so that their patients can enjoy excellent aesthetic and reconstructive results," says Dr. Young. "They can operate from head to toe on adults and children with a wide variety of conditions and concerns."
Before attending medical school in Buffalo, where he earned the Research Honors award, Dr. Young graduated from the University of Maryland with a Bachelor of Science degree in cellular biology and molecular genetics. During his residency at Yale he also earned a master's degree in health science.
As a plastic surgeon in Rochester, Dr. Young will see patients at our office and perform surgery at a nearby surgical center. In addition to performing body contouring, facial rejuvenation, and cosmetic and reconstructive breast surgery, Dr. Young will also provide laser skin resurfacing treatment at our Center for Aesthetics and Anti-Aging.
Mohs micrographic surgery is the most effective treatment for the vast majority of skin cancer tumors, such as basal cell and squamous cell cancers, and requires reconstruction. Dr. Young is experienced in repairing the wound left by Mohs surgery.
Dr. Young and his wife, Dr. Laura Young (another New York native), spend much of their free time with their 2 young daughters exploring Rochester and the surrounding area, including trips to Keuka Lake and Buffalo to spend time with their extended family.
If you'd like to meet personally with Dr. Young, request a consultation using the online form or call our office at (585) 272-0700 to schedule an appointment.
Procedures Offered
Blepharoplasty
Mohs Repair
Minor Surgery
Clinical Specialties & Interests
Plastic and Reconstructive Surgery: Body contouring, facial rejuvenation, and cosmetic breast surgery
Mohs Repair/Reconstruction
Laser Skin Resurfacing
Certifications
CPR & AED for Healthcare Providers—American Heart Association
Advanced Cardiac Life Support—American Heart Association
Advanced Trauma Life Support—American College of Surgeons
Basic Life Support—American Heart Association
Education & Training
University of Michigan
Integrated Plastic Surgery Resident, July 2017—June 2020
Department of Surgery, Section of Plastic and Reconstructive Surgery
Ann Arbor, Michigan
Yale University School of Medicine
Master of Health Science, January 2013—June 2016
Thesis: "History of Plastic Surgery Training in the U.S."
New Haven, Connecticut
Yale-New Haven Hospital Department of Surgery
Internship, June 2010—June 2011
Categorical Residency, June 2011—June 2017
New Haven, Connecticut
SUNY at Buffalo, School of Medicine and Biomedical Sciences
Medical Doctor (MD), 2010
Buffalo, NY
University of Maryland
Bachelor of Science (BS), Cellular Biology and Molecular Genetics, 2005
College Park, MD