Dermatology Associates of Rochester
100 White Spruce Boulevard
Rochester, NY 14623
Phone: (585) 272-0700
Fax: (585) 272-8356
Mon–Fri: 8 a.m.–5 p.m.

Research Partners
As one of the industry's leading independent research facilities, Skin Search of Rochester partners with a wide range of multinational pharmaceutical corporations.
Some of our past and current sponsors include: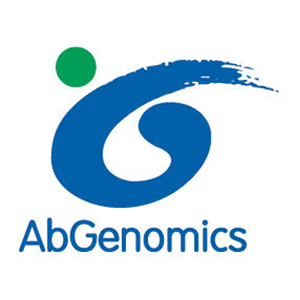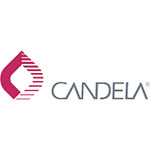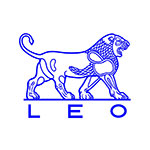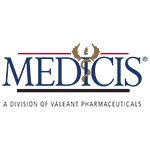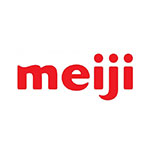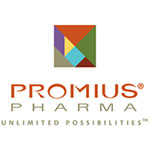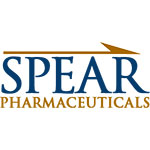 If you're interested in participating in a current or future research trial at our facility, please visit our Current Studies page. You can also call us at (585) 697-1818 to ask about becoming a research volunteer.

Dedicated to Enhancing the Future of Dermatology
Our research team at Skin Search includes investigators and research coordinators with decades of combined experience. Led by Medical Director and principal investigator Dr. John H. Tu, our team has been involved with research that led breakthrough treatments and products now commonly used worldwide.
Meet the Skin Search Team
Back to Top