Dermatology Associates of Rochester
100 White Spruce Boulevard
Rochester, NY 14623
Phone: (585) 272-0700
Fax: (585) 272-8356
Mon–Fri: 8 a.m.–5 p.m.

Plastic Surgery
At Dermatology Associates of Rochester, we offer more than just skincare solutions. We also provide plastic surgery procedures that can sculpt the face and body. Plastic surgeon Dr. Calvin Young brings years of experience to our hybrid dermatology and plastic surgery practice. Whether you want to contour your waistline or take years off your face, our team of aesthetic doctors can help you reach your cosmetic goals. We also offer VECTRA® 3-D imaging to help patients envision their potential plastic surgery results.
Many patients want to feel more confident in the size and shape of their breasts. Breast augmentation uses saline or silicone implants to add youthful volume or correct asymmetry.
Breast Reconstruction
Each year, thousands of women undergo a mastectomy to treat or prevent breast cancer. Breast reconstruction recreates the appearance of a natural breast so patients can feel more comfortable and balanced.
Lax muscles and excess skin and fat are often leftover after pregnancy or weight loss. A tummy tuck slims and contours the midsection and waist and restores a healthy, youthful look.
Pregnancy, aging, and weight fluctuations can all heavily impact the body. Mommy makeover surgery combines a tummy tuck with breast augmentation to help women reclaim a toned, contoured look.
Blepharoplasty
If you struggle with droopy, puffy skin around the eyes, blepharoplasty can help. This trusted procedure reduces sagging skin and undereye bags, helping you look more youthful and alert.
The nose is the most central feature of the face and has a big impact on your appearance. If you wish to adjust your nose or correct an old injury, rhinoplasty surgery can improve the shape and size.
Facelift surgery is one of the most effective ways to reduce signs of aging such as nasolabial folds and jowls. This single procedure can lift and firm the mid to lower face, taking years off your appearance.
The neck can age like any other part of the body, and a neck lift can correct wrinkled, sagging skin. It is often paired with a facelift to create more comprehensive anti-aging results.
Some stubborn fat deposits—often around the waist or thighs—don't respond well to diet and exercise. Liposuction is performed to remove fat from these areas and create slimmer, more proportional contours.
Mohs Repair
Mohs surgery is a highly effective skin cancer treatment that involves removing cancerous lesions along with a thin layer of skin tissue. In some cases, the surgery site may need reconstruction, and Mohs repair surgery helps heal the wounded area.
Minor Surgical Repairs
Injuries and imperfections sometimes require surgical correction. Whether you need mole removal, laceration repair, or earlobe repair, our skilled team of doctors is here to help patients of all ages.
If you would like to learn more about our plastic surgery procedures, request a one-on-one consultation at our Rochester practice using our online form. You can also contact our friendly, knowledgeable staff by phone at (585) 272-0700.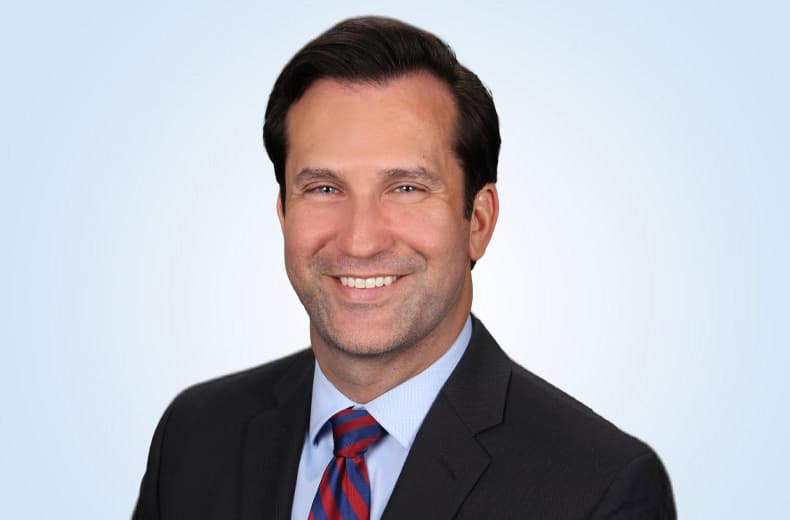 Dr. Calvin Young
Dr. Young specializes in plastic and reconstructive surgery, helping men and women rejuvenate their faces and bodies. His extensive experience and artistic eye make him the plastic surgeon Rochester patients know and trust.
Meet Dr. Young
Back to Top