Dermatology Associates of Rochester
100 White Spruce Boulevard
Rochester, NY 14623
Phone: (585) 272-0700
Fax: (585) 272-8356
Mon–Fri: 8 a.m.–5 p.m.

Bio-Firming Facial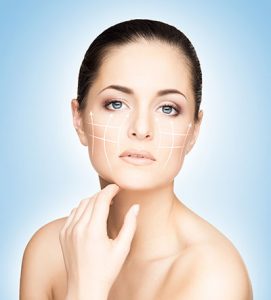 Reduce the appearance of fine lines and wrinkles with a non-surgical, non-invasive bio-firming facial. This procedure tightens the facial muscles to reduce the appearance of lines, using microcurrent technology. This procedure requires multiple treatments followed by maintenance to experience results.
Benefits include:
Increased blood flow
Improved appearance of fine lines/wrinkles
Increased production of collagen and elastin
Enhanced appearance of skin and facial tissues
To learn more, you can request a consultation or call us at  (585) 272-9346 to schedule an appointment.
Our Aesthetic 'Dream Team'
One of the foundations of our success is the care we take to select qualified, talented, and caring people to provide services and care that exceed the expectations of our med spa clients. Each member of the spa team embodies the core values that DermaSpa is founded upon. They truly enjoy helping you to feel and look your best.
Meet the Dermaspa Team
Back to Top