Many people enjoy a fresh-faced look as the weather heats up. Healthy skin can give patients a natural glow with or without makeup. Spring is the perfect time to care for the skin and help it look its best in the warmer months. Light and laser resurfacing treatments at our Rochester, NY, dermatology clinic are excellent options for improving skin tone and texture with little downtime.
Our practice offers a variety of laser resurfacing treatments. If you want a beautiful, healthy glow this summer, here are a few procedures to keep in mind.
VBeam Prima
VBeam Prima uses a specialized, pulsing laser to gently correct red skin lesions. It is commonly used during spider vein removal, but it can also reduce general redness and pigmentation on the face. This procedure treats the target area without damaging any of the surrounding skin. VBeam is a very safe procedure with a high satisfaction rating among patients.
Forever Young BBL™
Forever Young BBL is used to fight common skin problems such as red spots, brown spots, and discoloration without the need for surgery. It rejuvenates the skin and restores a more youthful appearance by making changes at the molecular level that reinvigorate skin cells. BBL can treat nearly any area of the body, including the face, neck, chest, and hands. Treatment smooths away imperfections and makes your skin look younger than ever.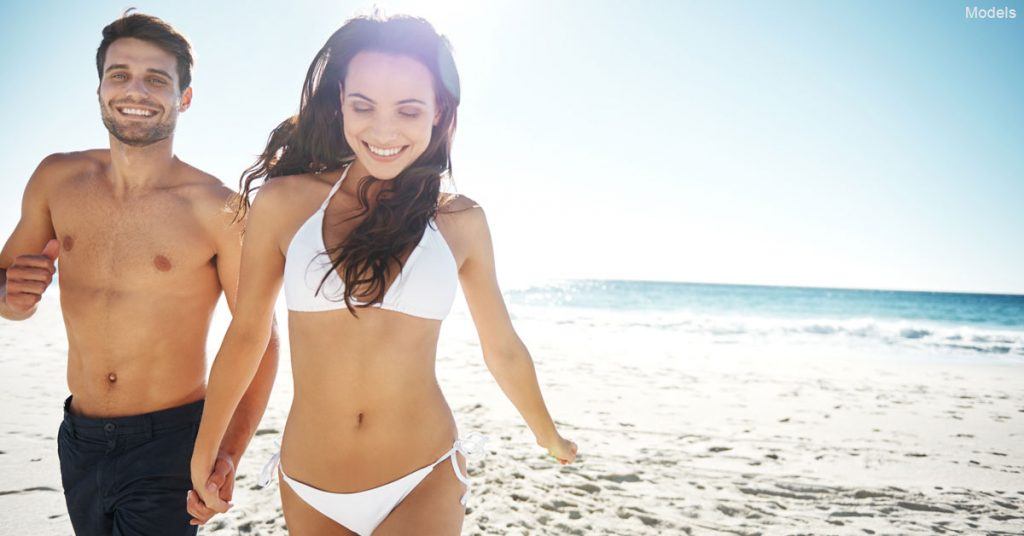 Halo™ Pro
Halo is a comprehensive laser skin resurfacing treatment that helps restore the skin's natural glow. The laser penetrates both the dermal and epidermal layers to promote natural-looking, long-lasting results. Treatment can address a variety of issues such as discoloration, enlarged pores, fine lines, and more. According to an article in Plastic and Aesthetic Research, its effect on "pigment, texture, and pores appears to surpass that achieved with either non-ablative or ablative fractional resurfacing alone. Fewer treatments are needed than with other fractional devices to achieve similar results." You can choose to have one or two more aggressive treatments to obtain quicker results, or you can space out your sessions over a longer period of time.
ProFractional™ Laser Therapy
If you're looking for a versatile treatment, ProFractional Laser Therapy may be for you. It works best for treating multiple skin concerns at once—such as uneven skin texture and acne scars—all in a single procedure. (Read about other laser and acne scar removal options at our Rochester, New York, clinic in our related blog post.) This treatment creates thousands of tiny channels in the skin using laser energy. These treated areas stimulate new collagen production and give the skin a smoother, plumper appearance.
Contour TRL™
Years of sun exposure can create deep wrinkles and fine lines. Contour TRL uses a precisely controlled laser to fight these common signs of aging and reveal more youthful-looking skin underneath. This laser peel can be adjusted to treat your skin with the specific amount of power your target areas need. Contour TRL is mainly used on the face and neck, but it can also be used in other areas of the body.
Let Us Help You Get Your Skin Summer Ready
If you want to feel confident going fresh-faced this summer, laser skin resurfacing can help give you the results you're looking for. If you would like to learn more about light and laser resurfacing treatments like Halo at Dermatology Associates of Rochester, please request a consultation online. You can also contact the practice by phone at (585) 272-0700.